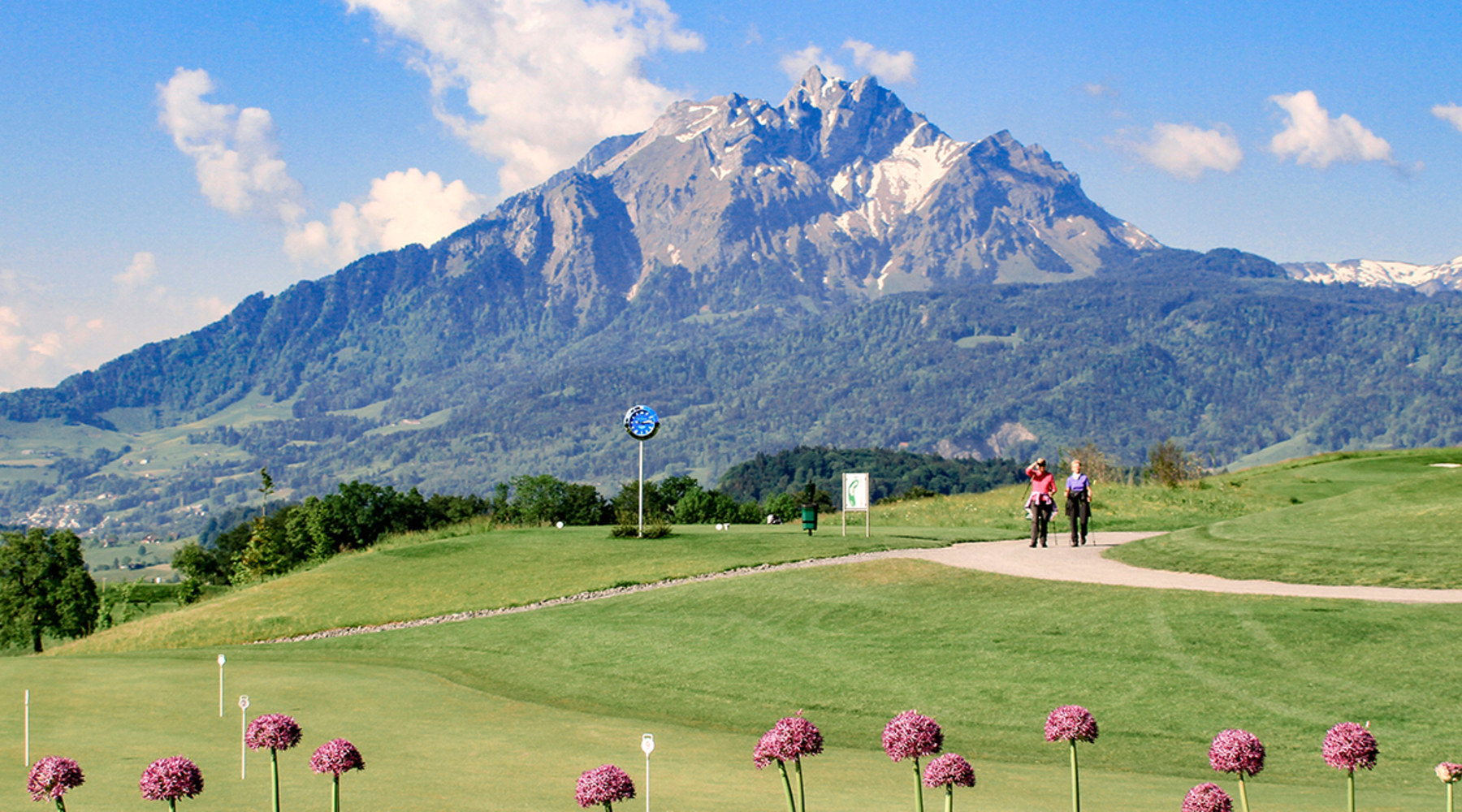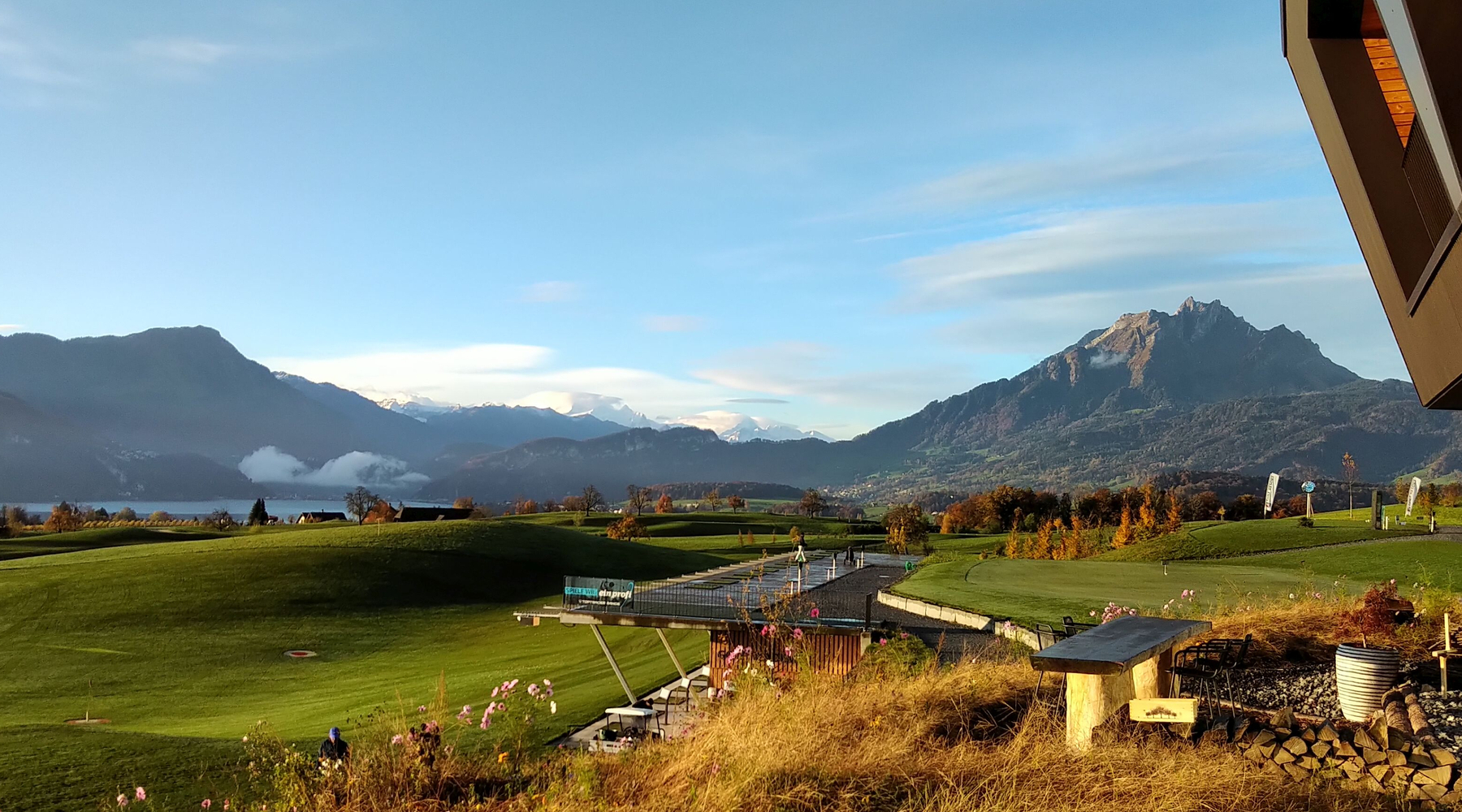 Dear guests
We look forward to your visit,
The Schuler family and the team of Gasthaus Badhof

Restaurant hours:
Monday to Saturday from 8 am to 11 pm
(kitchen until 9 pm)
Sunday from 8 am to 8 pm
(kitchen until 7 pm)
The attractive gastronomic meeting place
Welcome to Gasthaus Badhof
The Gasthaus Badhof is home to the public restaurant with bistro and large terrace. With a fantastic view, the gastronomic meeting place offers an attractive place to stop for golfers, joggers, walkers, hikers, families and dog owners. Dogs are welcome on our terrace and in the bistro. The Gasthaus Badhof is centrally located and easily accessible on foot, by bike, bus and car. Free Wi-Fi is available throughout the house.
Versatile cuisine
The focus is on seasonal and regional cuisine with freshly prepared products, friendly, competent service and consistently high quality with a very good price-performance ratio.
Restaurant
We are pleased to welcome you to the public restaurant Gasthaus Badhof with Smoker Lounge.

Dogs
Your four-legged friends are very welcome at Gasthaus Badhof in the bistro and on the terrace.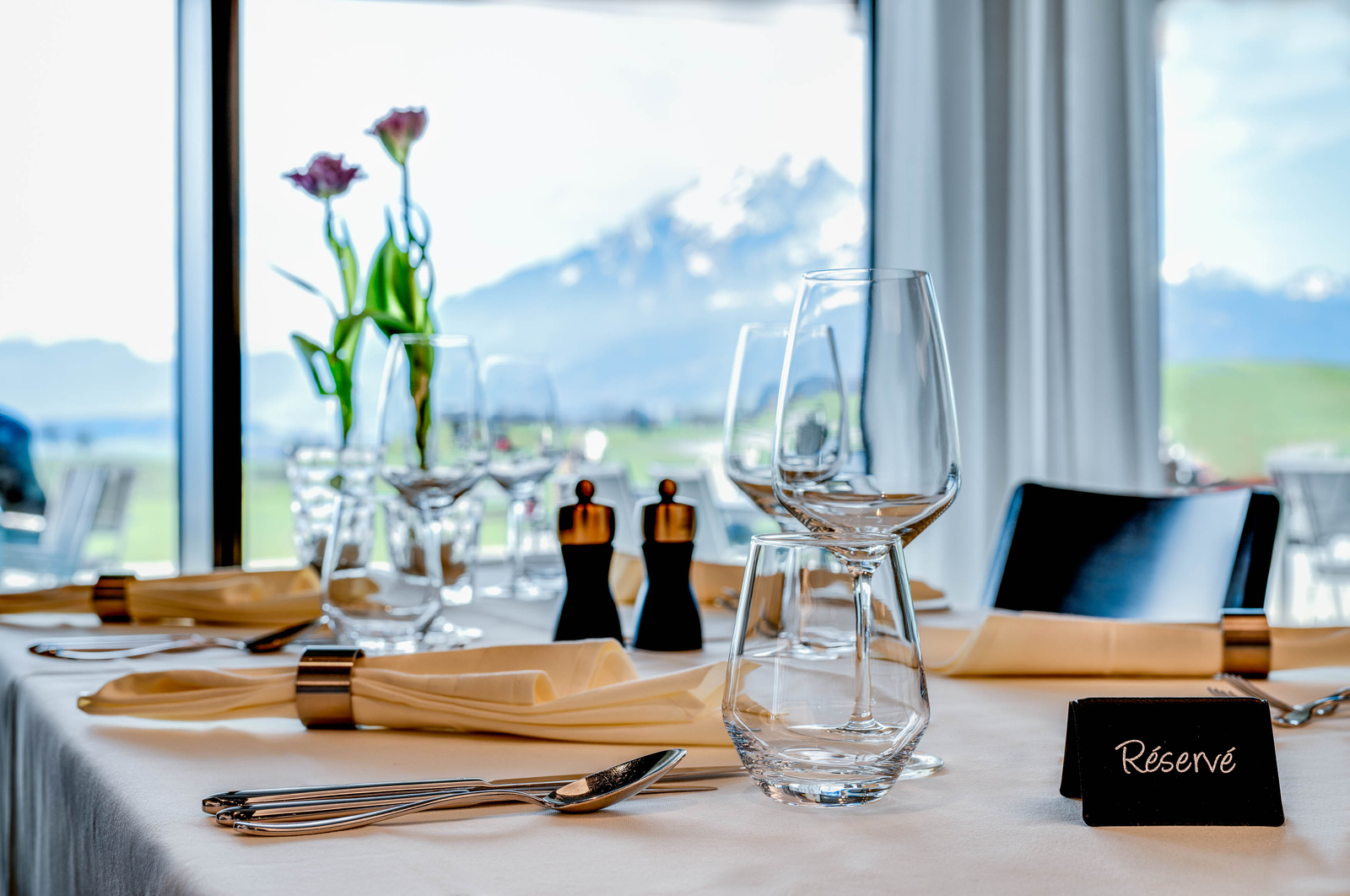 Bistro

Our guests are already served in the morning in our bistro.

We offer the same menu at lunchtime and in the evening as in the restaurant area.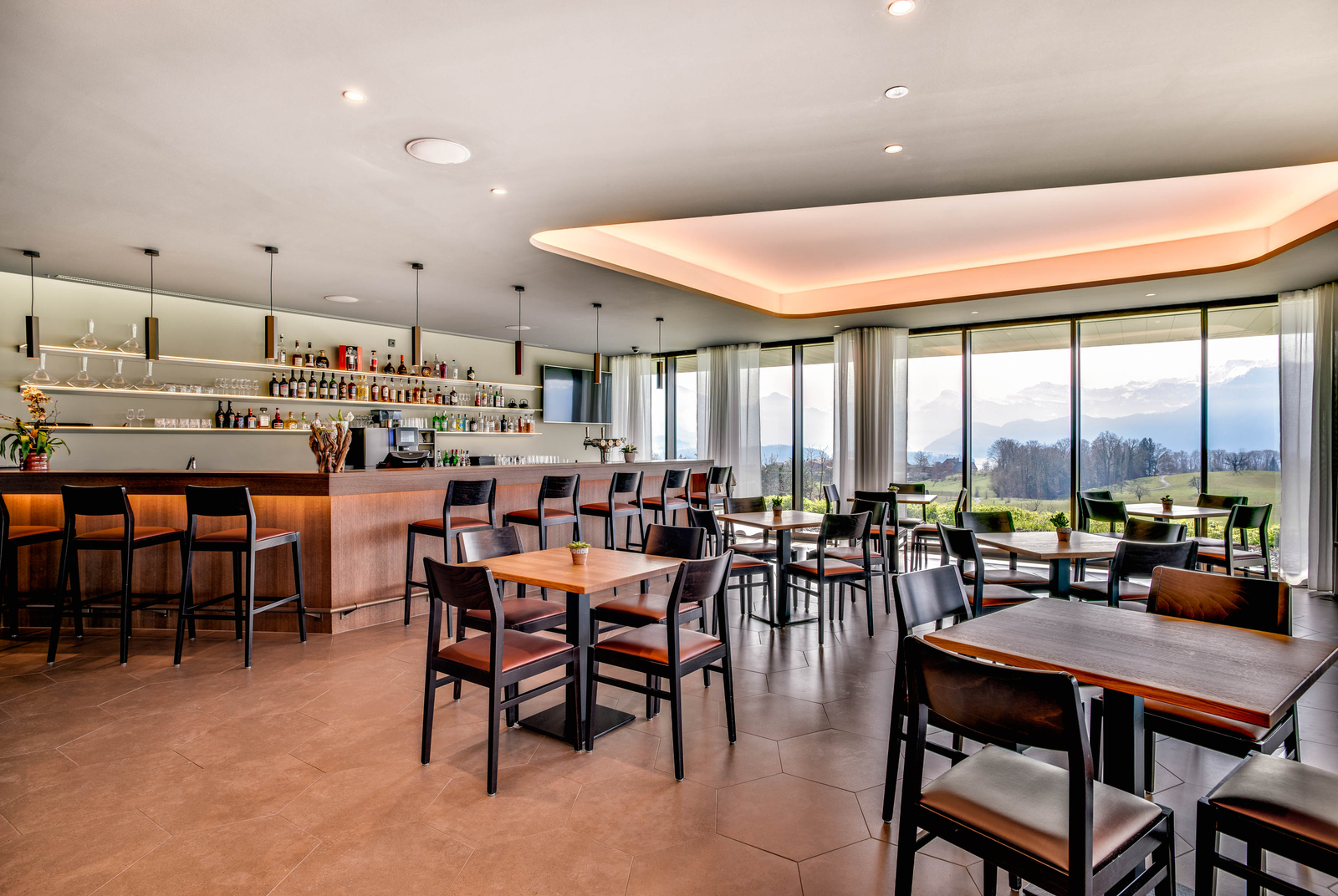 Terrace with swiss wrestling table
Enjoy the fantastic view of the city of Lucerne, Lake Lucerne and the mountains with a cool beer, a sparkling white wine and a fine meal.

A special highlight is the exclusive swiss wrestling table for your atmospheric aperitif. The wood comes from the 2019 Swiss Wrestling Festival in Zug.
Opening hours
Dear guests,
we are very pleased to be able to spoil you. If you have any questions, we will be happy to help you.
The whole team and the Schuler family are looking forward to your visit!
Office opening hours
The secretariat team is here for you at the following times:
From April to October daily from 7 am to 8 pm
From November to March daily from 8 am to 5 pm - except for January
Opening hours restaurant
High season (1 April - 31 October 2023):
Monday to Saturday from 8 am to 11pm
(kitchen until 9 pm)
Sunday from 8 am to 8 pm
(kitchen until 7 pm)
Low season (1 November 2023 to 31 March 2024):
Monday and Tuesday
closed with self-service for drinks
Wednesday to Saturday from 8 am to 11 pm
(kitchen from 11:30 am to 2 pm and 6 pm to 9 pm)
Sunday from 8 am to 5 pm
(kitchen from 11:30 am to 2 pm)

Company holidays:
Restaurant: 24 December 2023 until and including 23 January 2024
Hotel: 1 January until and including 23 January 2024
Please reserve your table:
Phone +41 41 379 00 30
Mail welcome@golfmeggen.ch
Capacities
Restaurant (divisible, total 120 seats)
Bistro with bar (40 seats)
Terrace (partly covered, 100 seats)
Seminar room (divisible, maximum 99 seats) with modern presentation technology
We thank you for your visit and wish you a pleasant stay.
The Schuler family and the whole team