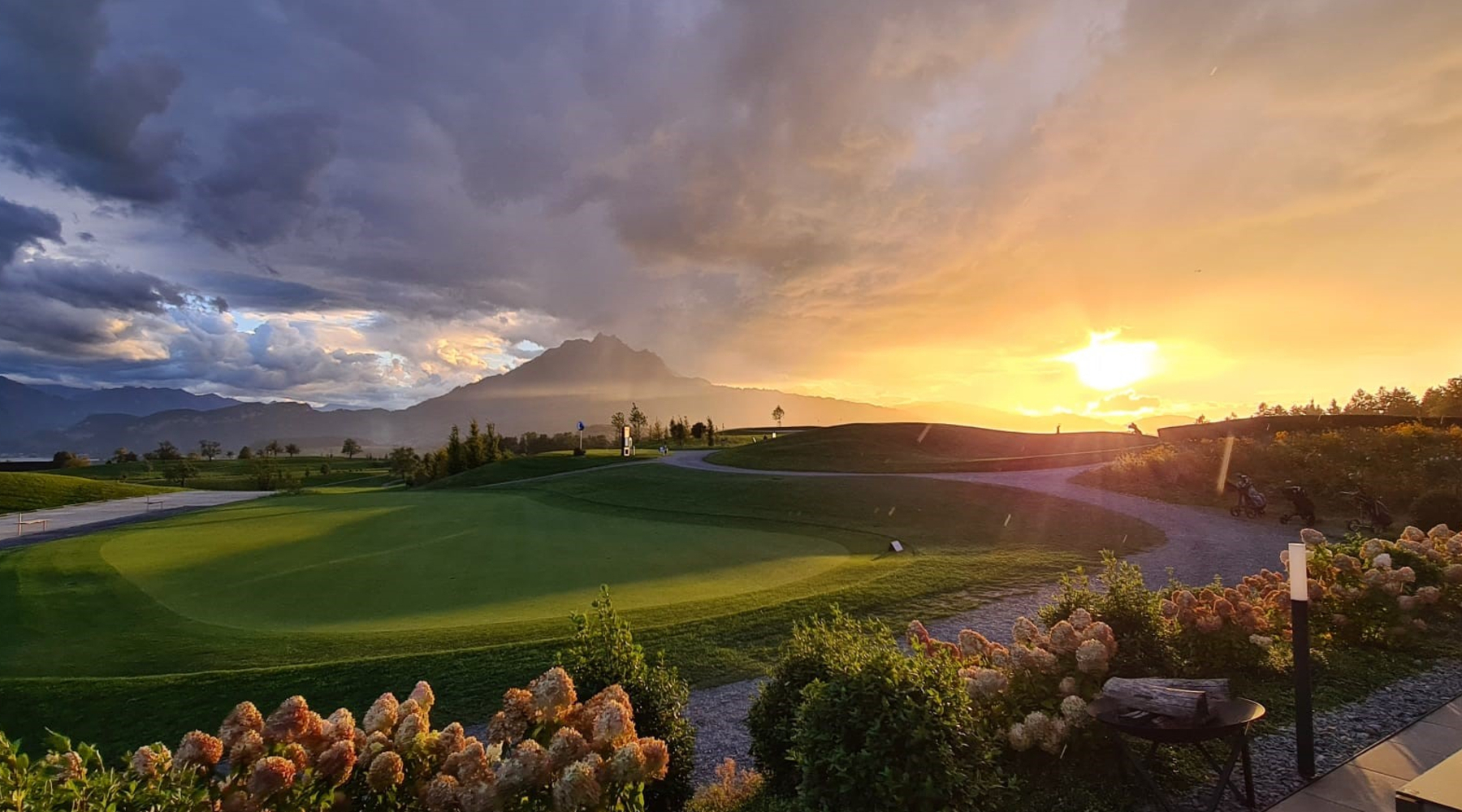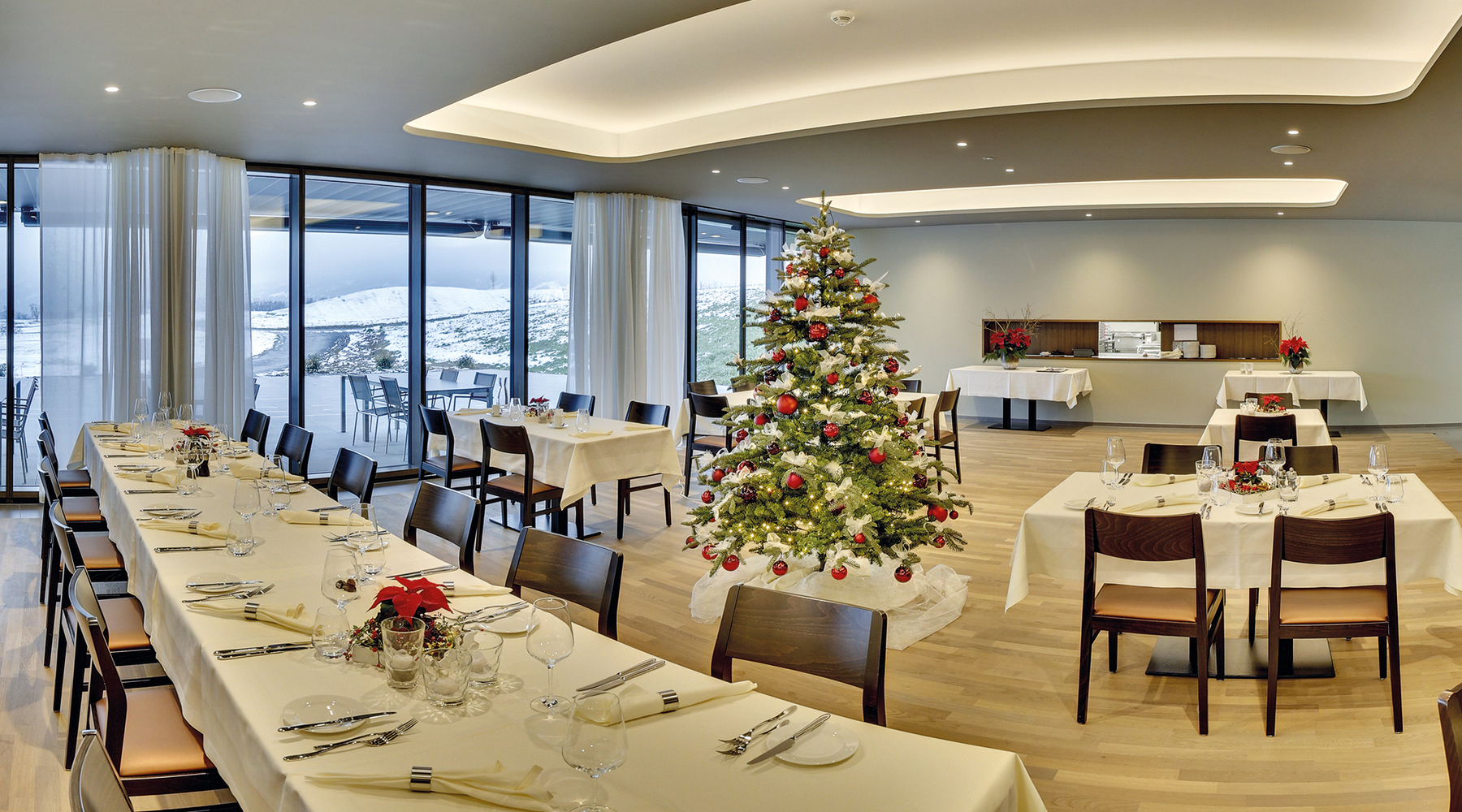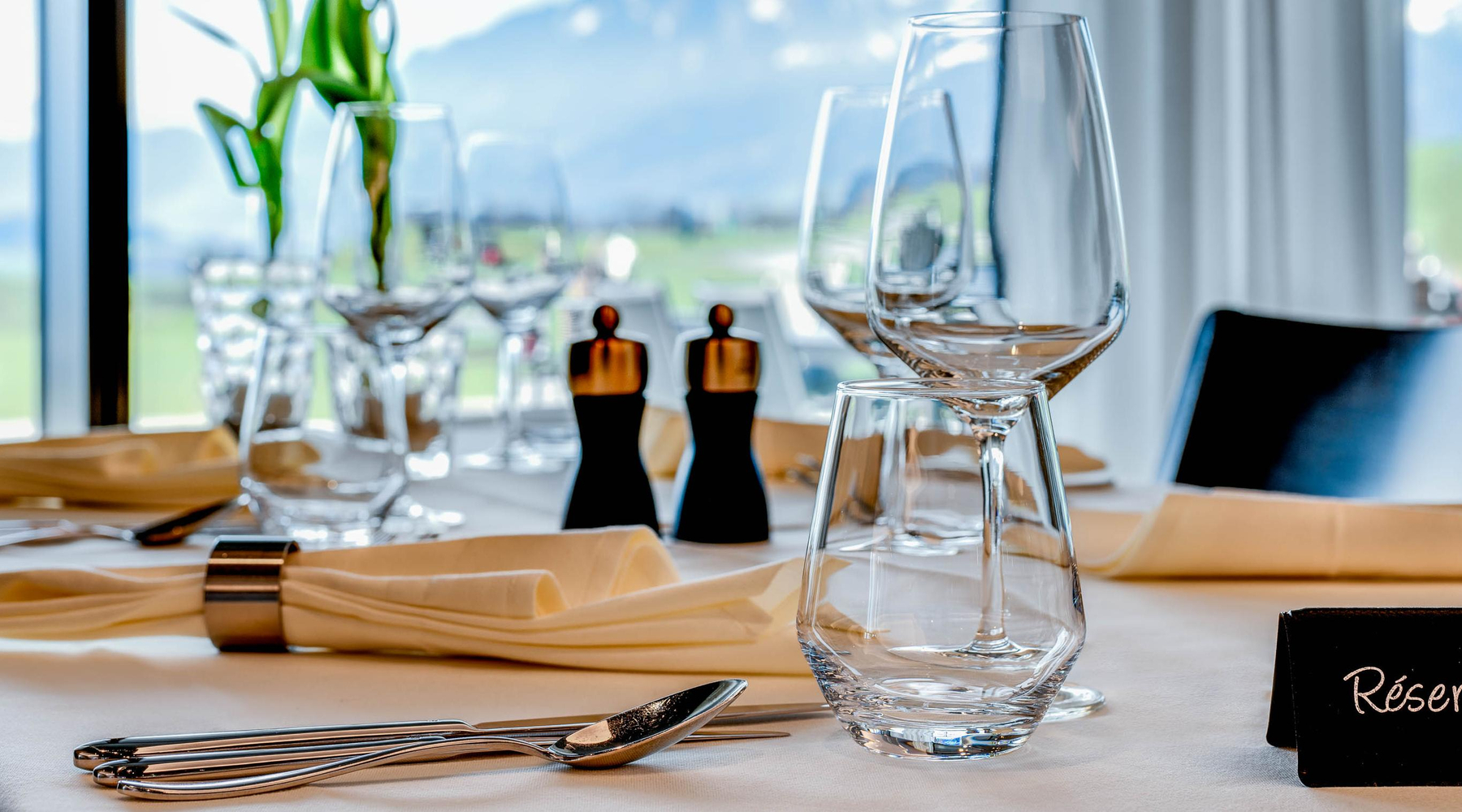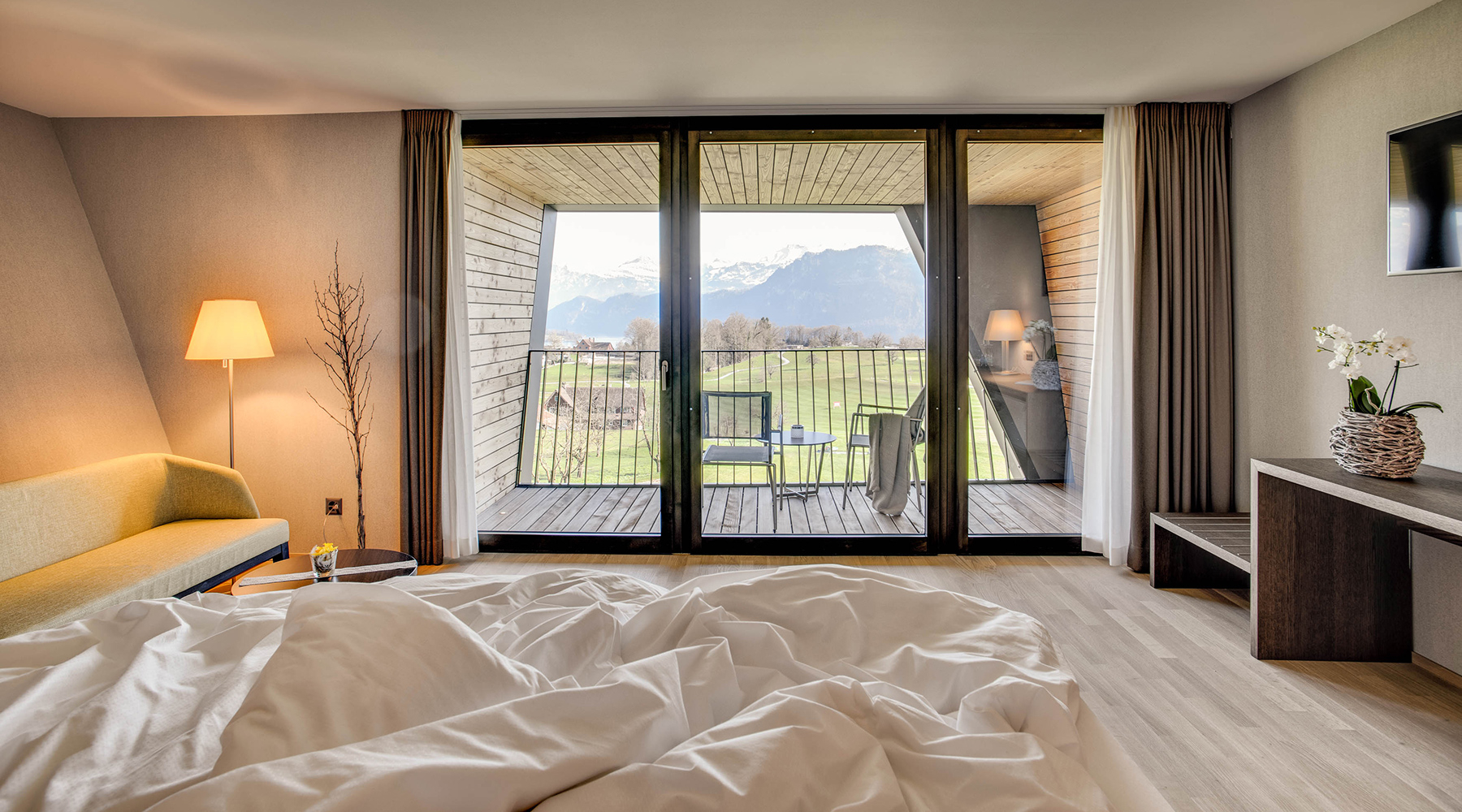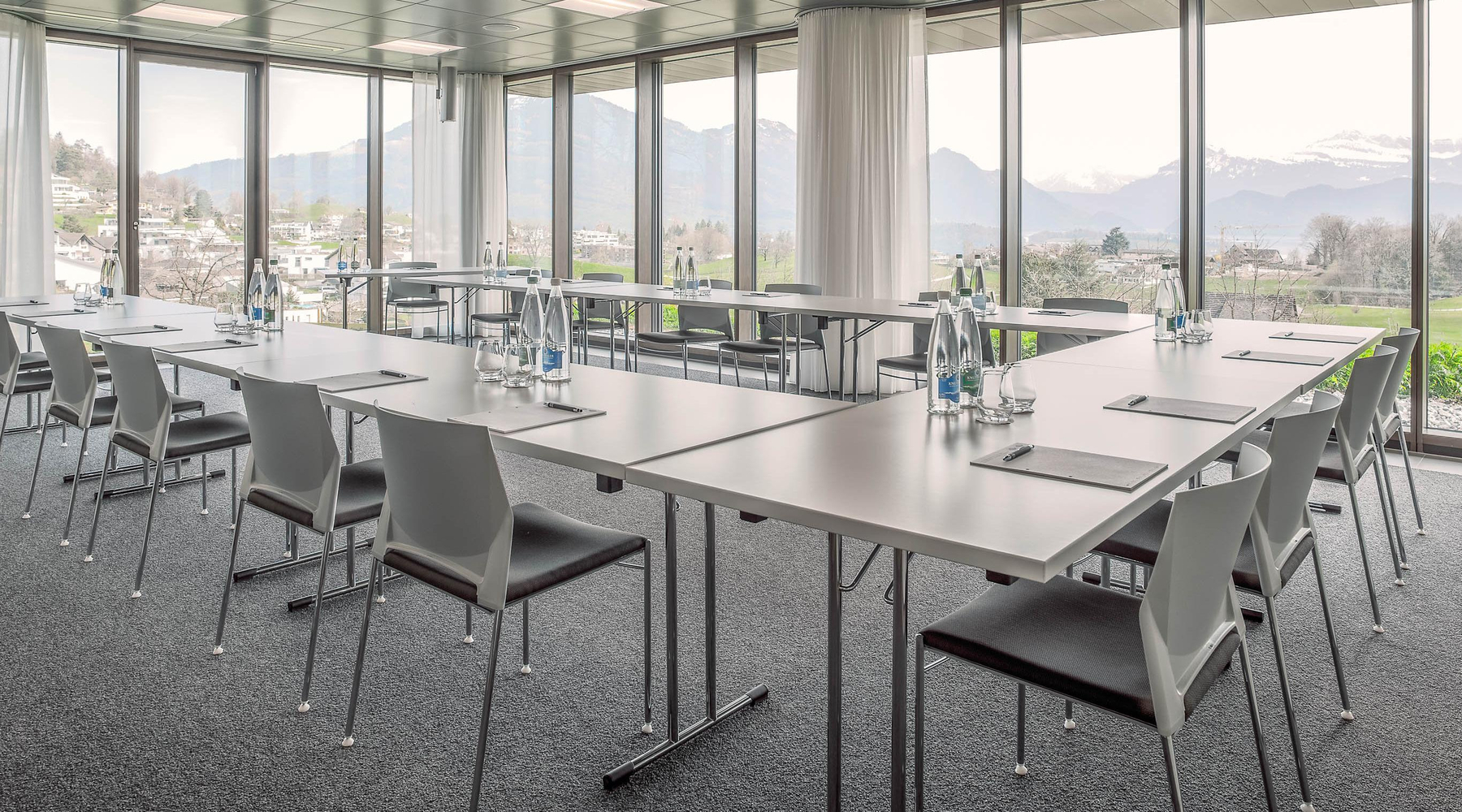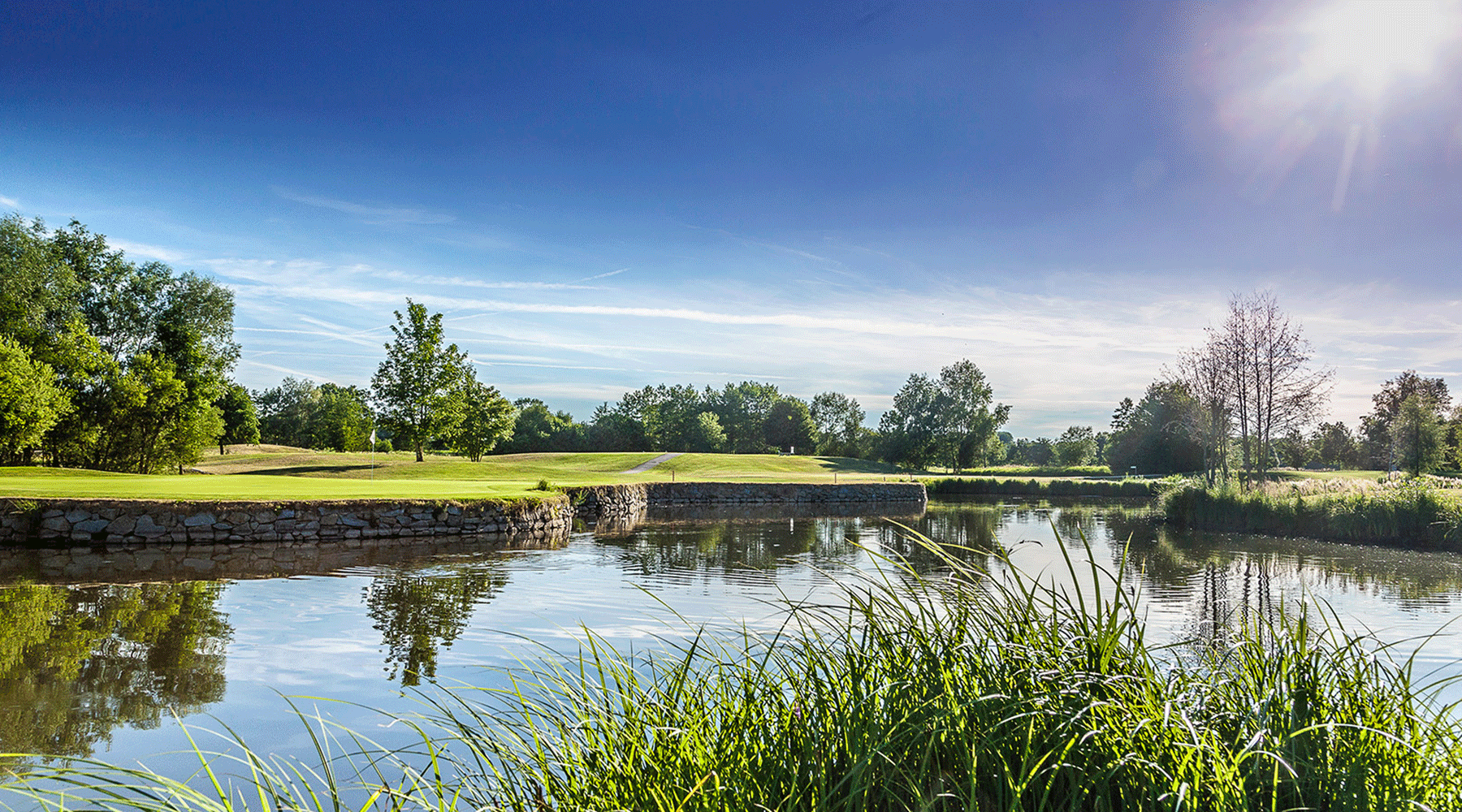 Dear guests,
We are very pleased to welcome you on the terrace or in the restaurant. Due to current regulations, indoor consumption is only permitted for guests with a valid COVID certificate. The terrace is not affected by this measure and can still be visited by all guests.
If you have any questions, please do not hesitate to contact us.
The whole team and the Schuler family are looking forward to your visit!
Our restaurant is open 7 days a week from November to Easter:
Monday and Tuesday you can help yourself to the buffet, there is no warm cuisine.
Wednesday - Saturday we spoil you all day until late in the evening (kitchen until 9 pm).
On Sunday we serve you from 8 am to 5 pm (kitchen until 4 pm).
Image film »