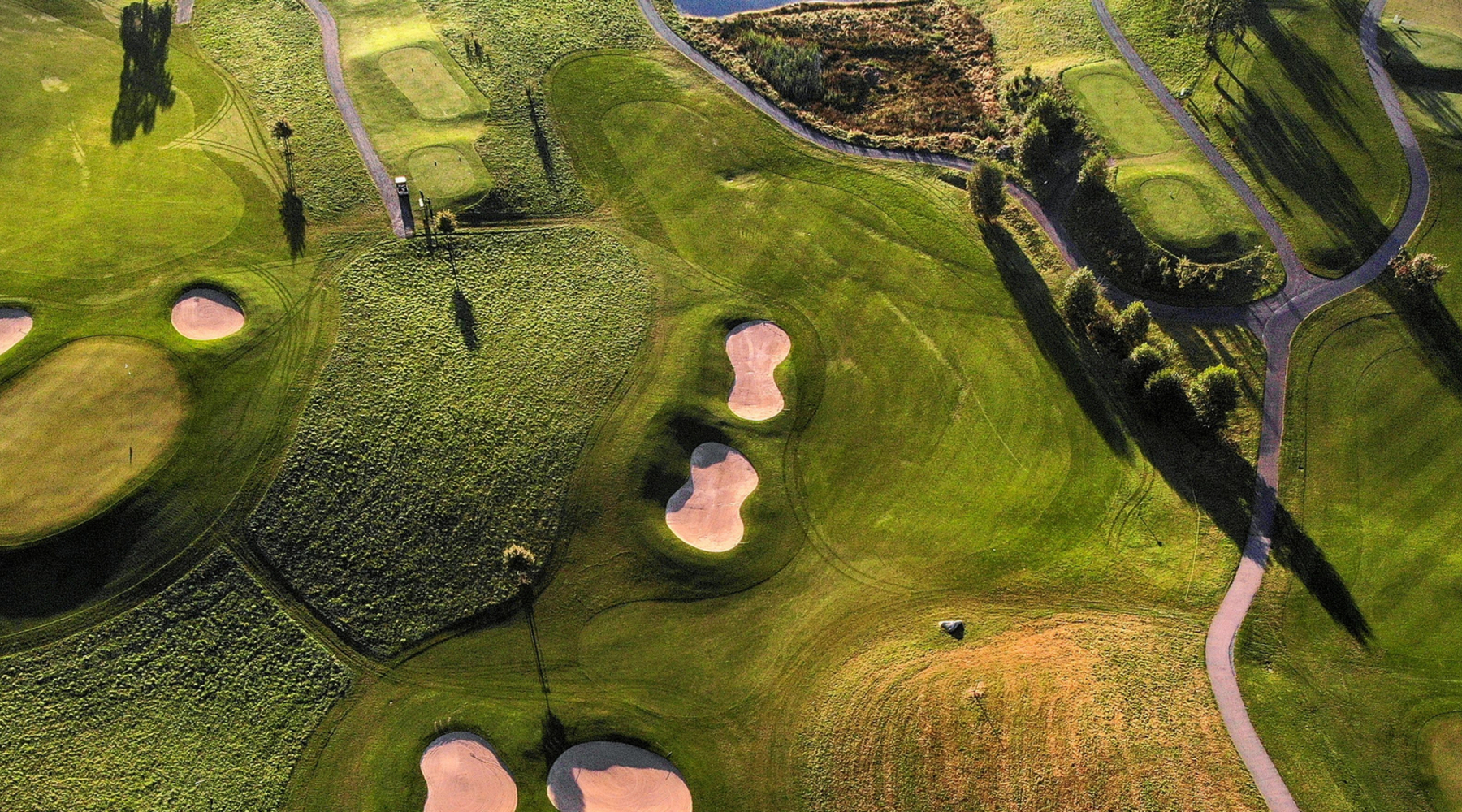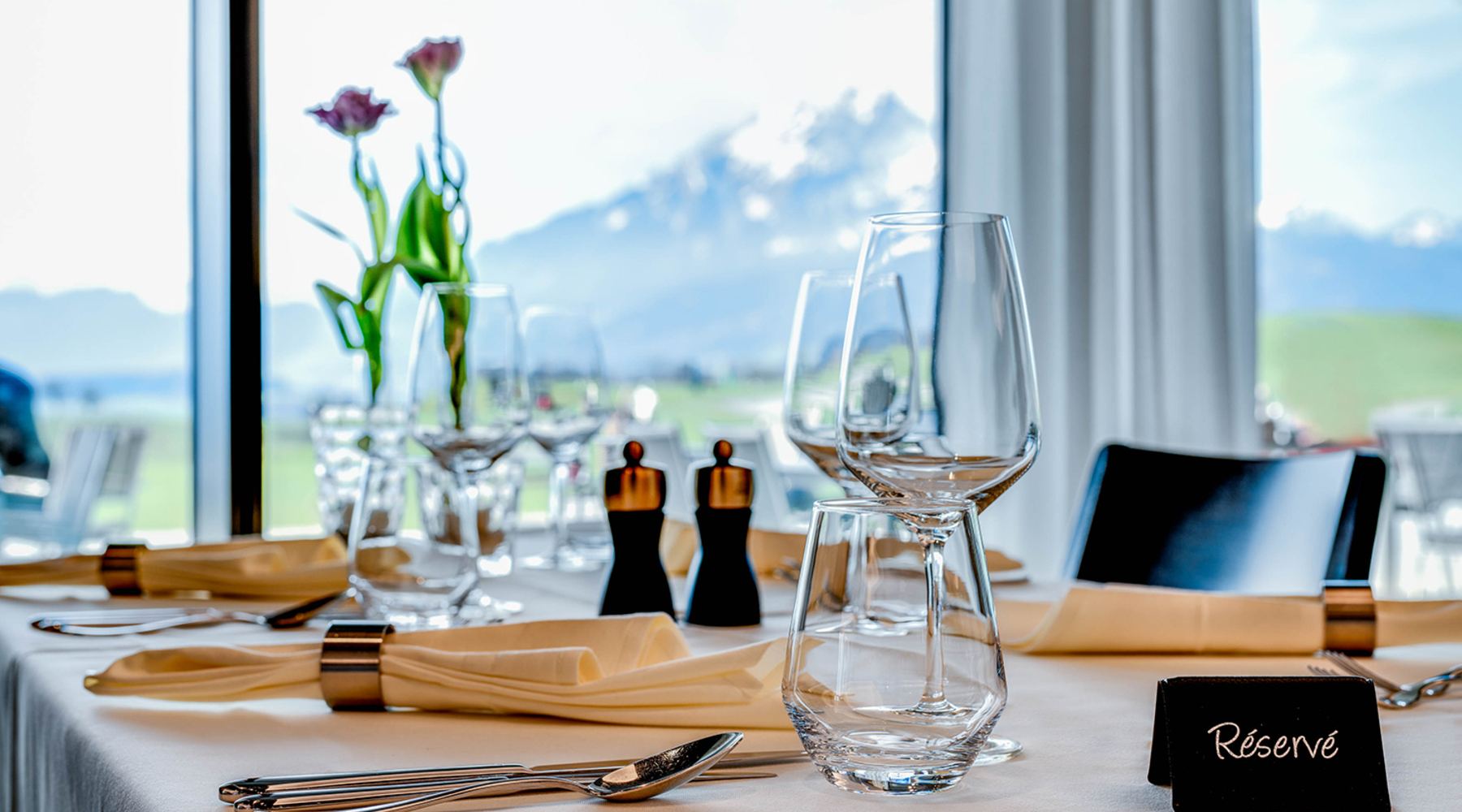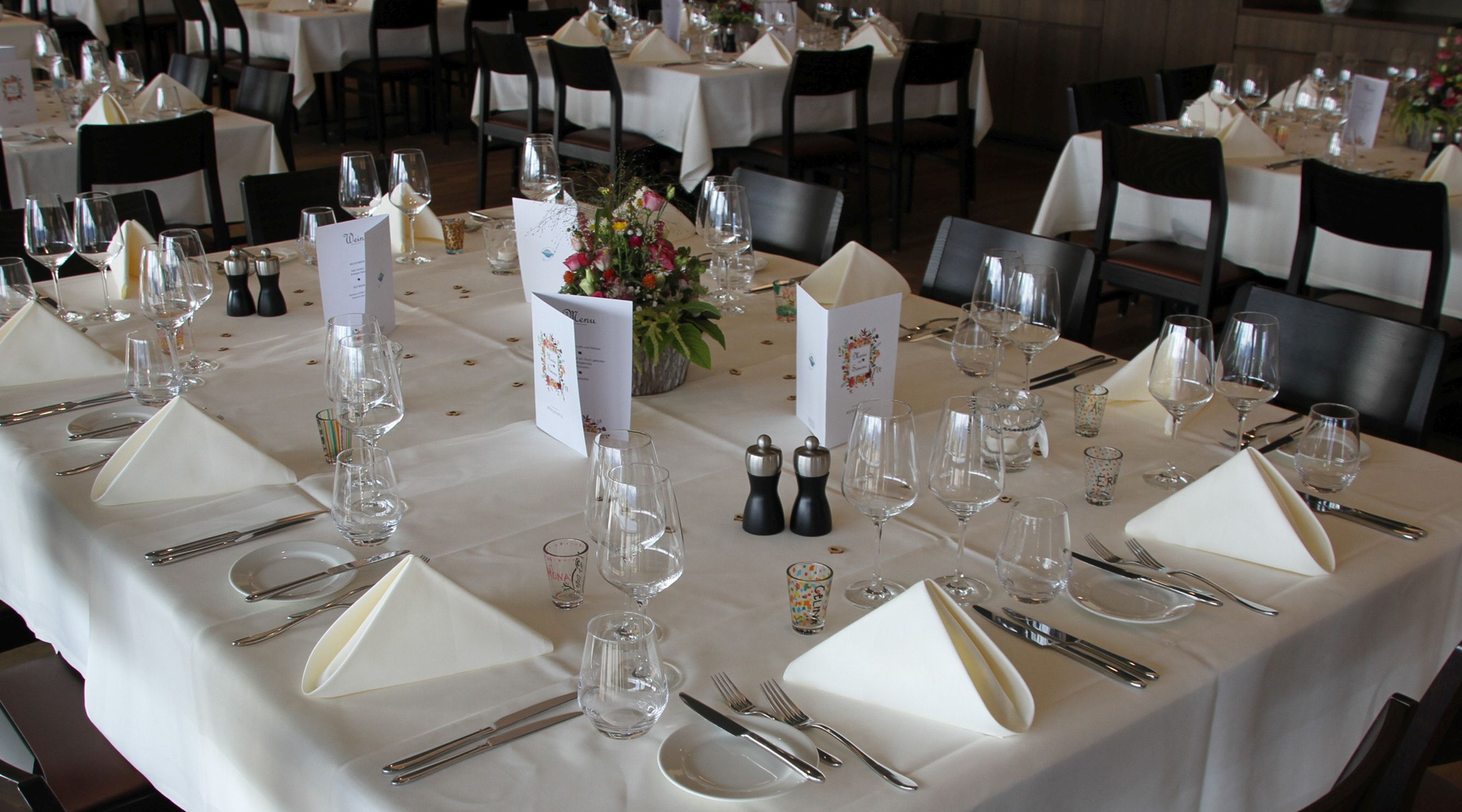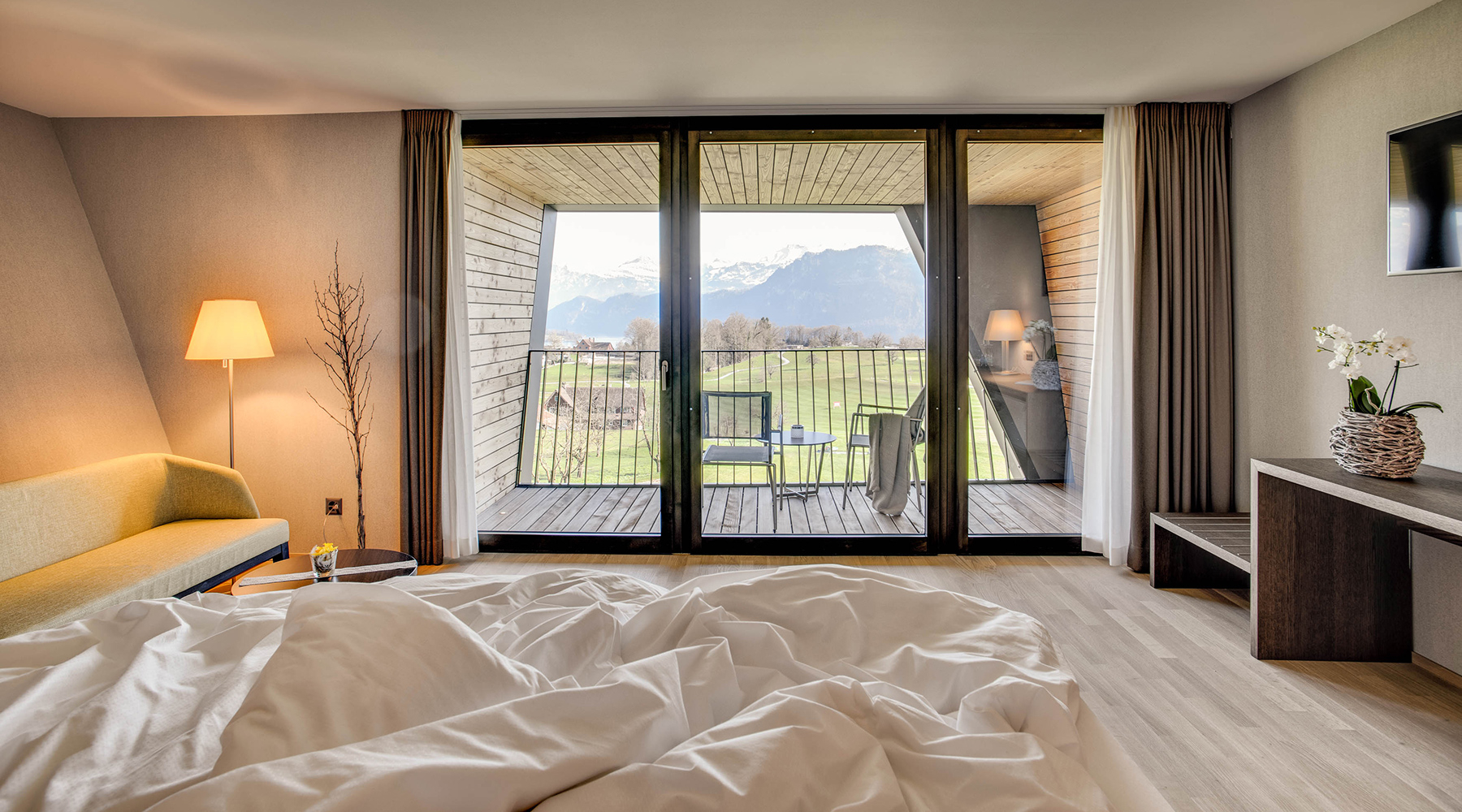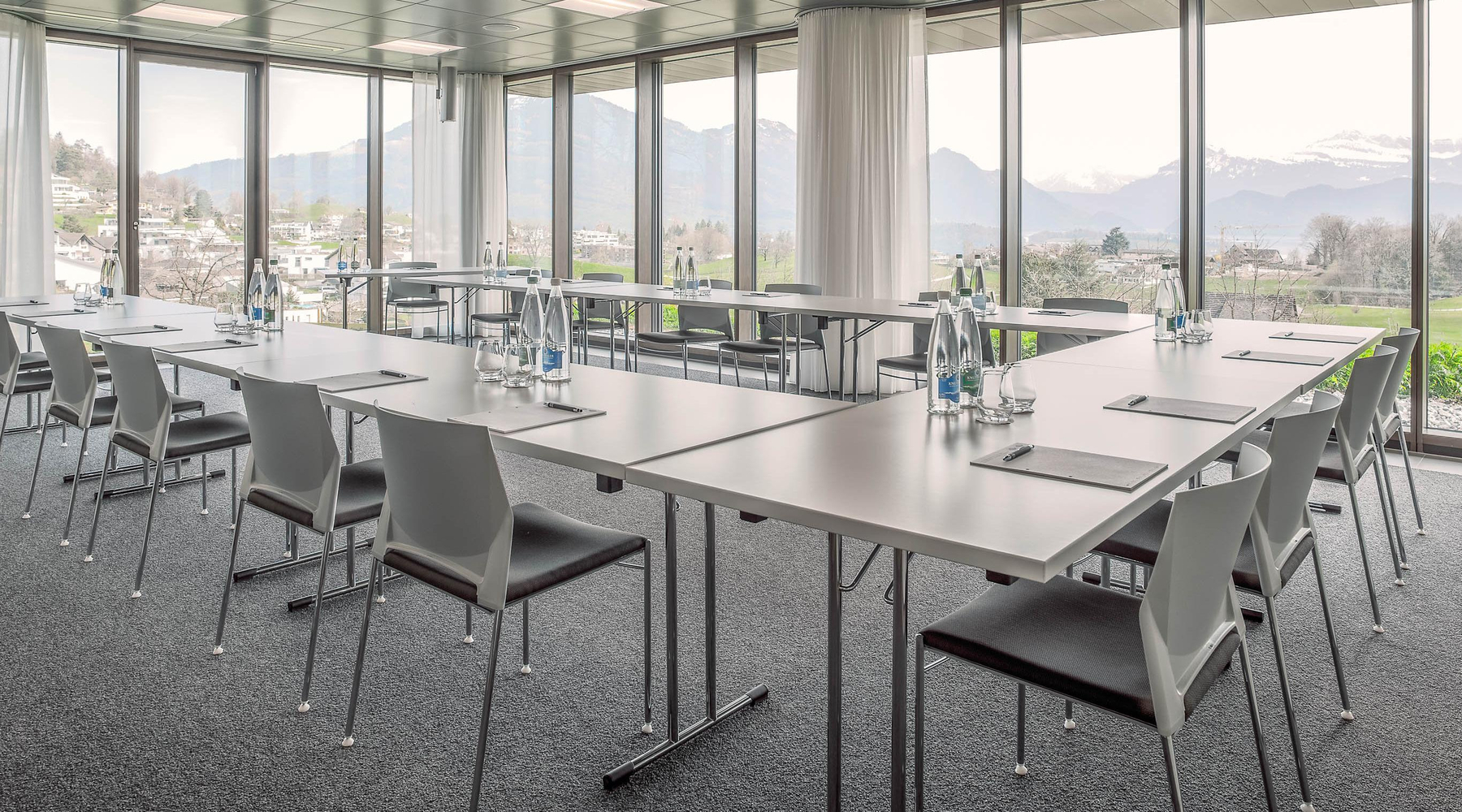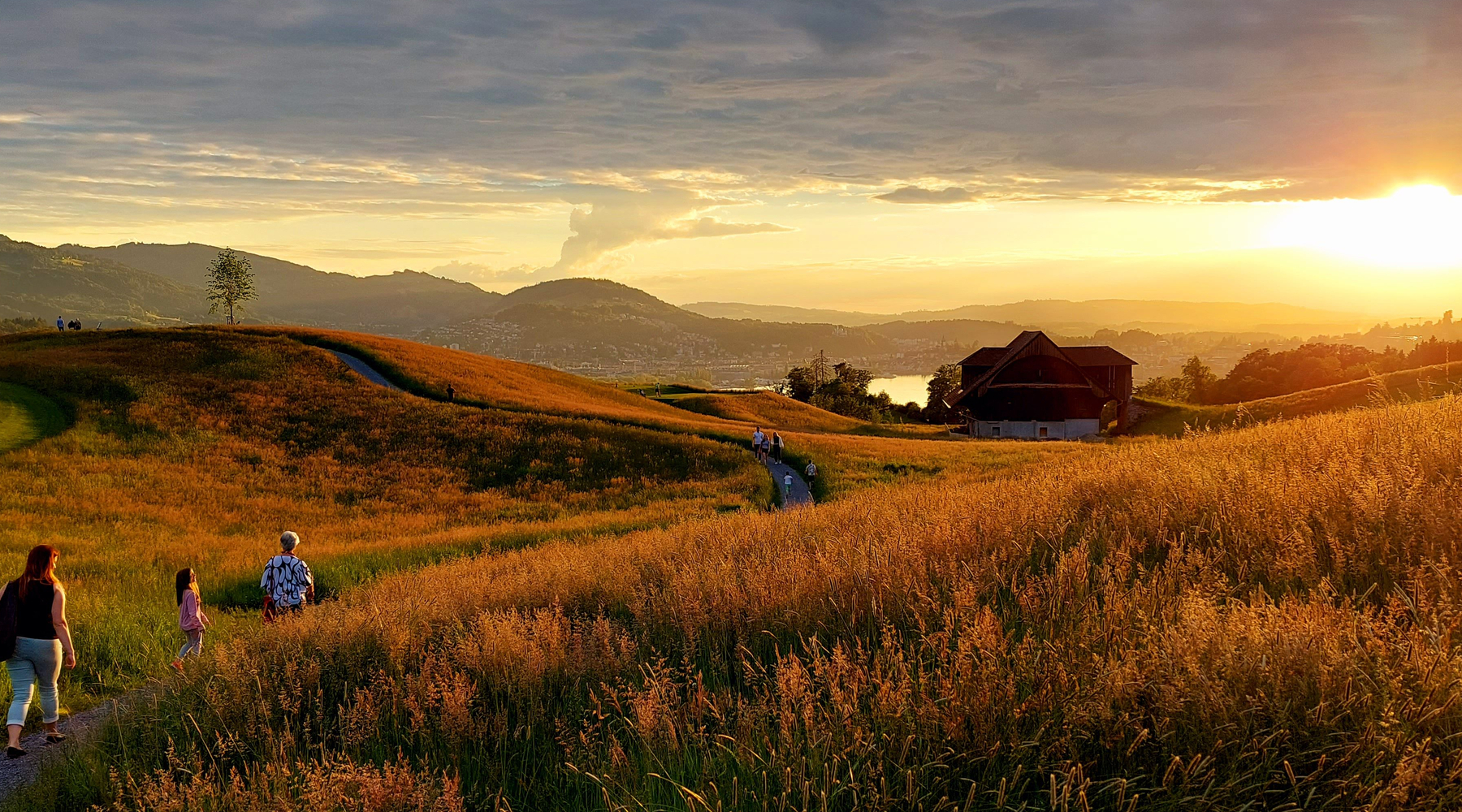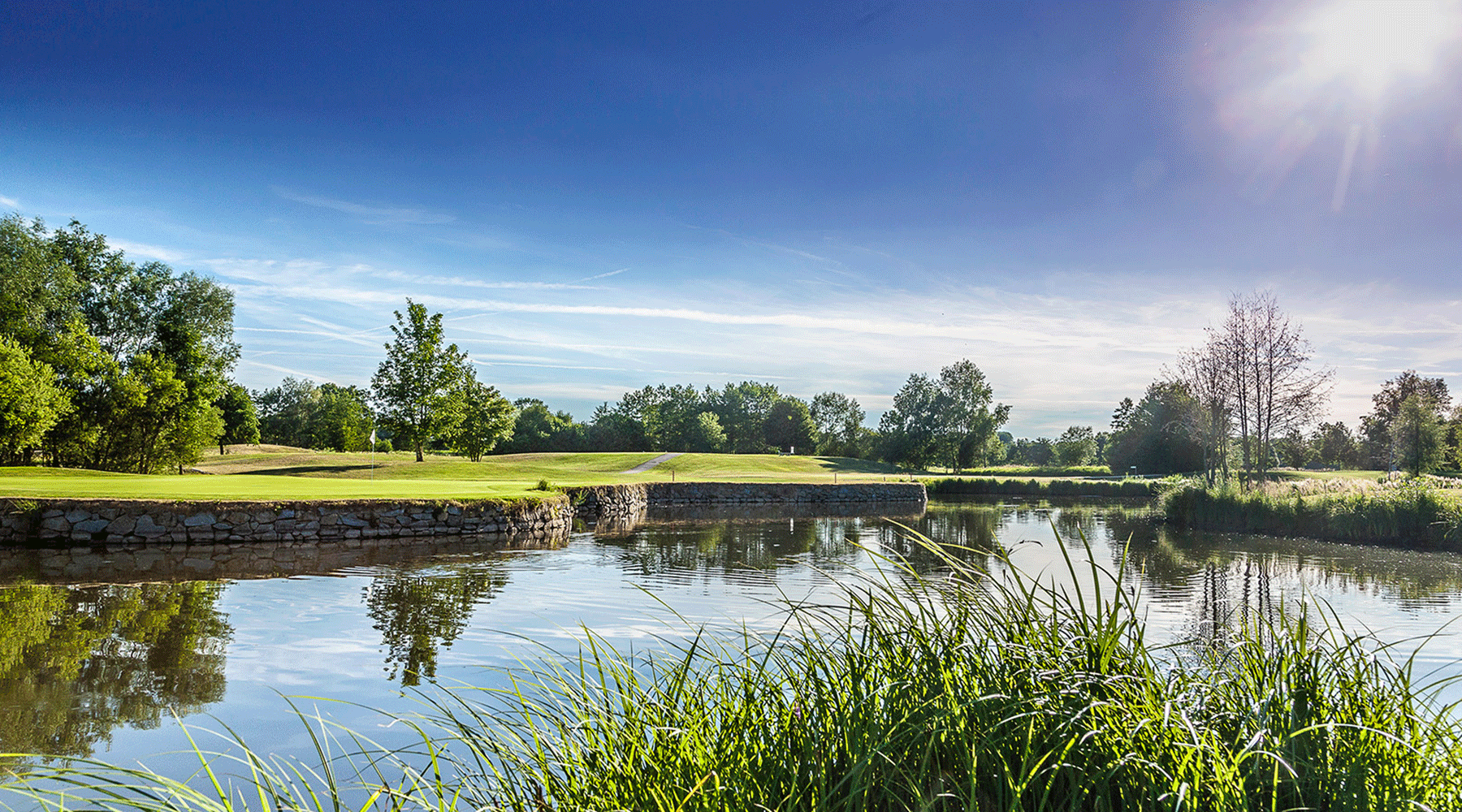 Dear guests,
A warm welcome to Meggen!
The Schuler family and the entire team
of Gasthaus Badhof and Golf Meggen.

Image film »
Golfing
Perfect free time.
There are many good reasons to play golf. Golf is suitable for all ages, keeps you fit and gives you incomparable experiences of nature. Golf is sport in and with nature.
Golf is a sport for all ages, from children to seniors. We will be happy to show you this on our beautiful golf course in Meggen, on the outskirts of Lucerne.

More Information
Eating
Culinary spoiled.
We look forward to welcoming you to a place steeped in history and to pampering you with culinary delights. It's nice to have you as our guest. We wish you an impressive, unforgettable stay at the Gasthaus Badhof.

MOre Informations
Sleeping
Simply feel good.
Stunning overnight accommodation is available at the Gasthaus Badhof. The 14 modern double rooms have generous areas ranging from 42 to 78 m2. The south-facing position offers a fantastic view of the golf course as well as of the mountains and Lake Lucerne.

More Informations
Celebrate
Unforgettable moments.
The rooms at the Gasthaus Badhof are ideally suited for festive occasions of all kinds, for weddings and anniversaries, birthday parties with a view of the golf course and the mountains, business events, Christmas dinners and general meetings.

MOre Informations
Meetings
Ambience for success.
The modern seminar room is suitable for 5 to 83 people. It can be subdivided and has a beamer, screen and flipchart: the best conditions for your successful seminars, conferences and company presentations in a dreamlike view location.

More Informations
Hiking
Nature experience guaranteed.
The path around the golf course is 2.5 km long and offers a fantastic view of the city of Lucerne, Lake Lucerne and the mountains. It is part of the public recreation area that was created on the outskirts of Lucerne.

MOre Informations